Five Things to Consider Before Buying A Travel Washing Machine
Are you thinking of buying a travel washing machine like the famous Sonic Soak? It's no myth that these portable washers are extremely convenient, especially for frequent travelers. It is space-efficient and affordable, which is ideal!
These type of travel gears are kind of new and you might be wondering about the important features you should take into consideration before buying one! Let me share with you five things to consider before buying a travel washing machine.
Why should you get an ultrasonic portable washing machine?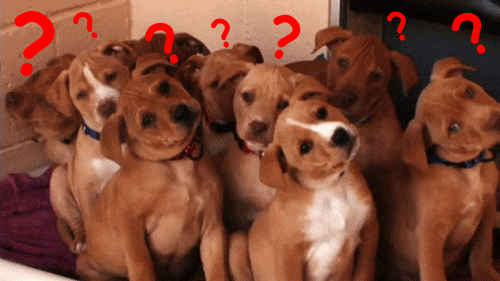 When you are someone who is planning to go for a simple vacation with a few sets of clothes, cleaning can be a burden. Sometimes, hotels would provide a bad laundry service and you can't always trust them in this case.
What if your hotel laundry service lose your favourite T-shirt in someone else laundry bag? Sometimes, hotel washing services aren't so thorough with their cleaning and having an ultrasonic clothes washer can a better solution.
Taking advantage of modern technological inventions can make life much easier and also make up for a hassle-free vacation. Having an ultrasonic clothes washer is something any travel-enthusiast should consider before going out into the world.
How much does it cost?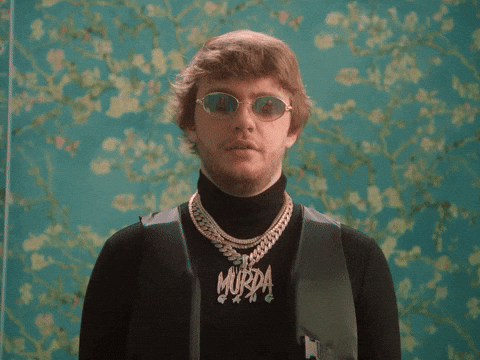 The prices for modern portable cleaners are extremely low when compared to their behemoth counterparts. Finding one that's right for you and friendly to your wallet should be your first consideration.
A standard portable ultrasonic cleaner might cost around $150, which is pretty low when compared with your standard washing machine or dishwasher. Furthermore, you can also find ones that side on the more premium take and might cost a bit extra.
Portable ultrasonic cleaners come in various shapes and sizes, but one which stands out is Sonic Soak. With less than a quarter of the cost of a large washing machine or a dish cleaner, this handy tool can be your travel buddy when you are out adventuring the world.
What solution should you carry with you?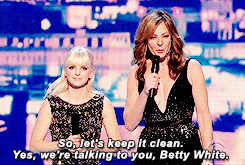 When cleaning clothes, liquid soap or powder for cleaning is recommended, but only a few would consider traveling with cleaning detergents. The cleaning technology utilized by portable ultrasonic cleaning machines is very interesting whereas you wouldn't need liquid soap or any type of cleaning detergent. This can be done by just using plain water. It is also recommended that you clean your portable washing machine every few months.
With Sonic Soak you don't necessarily need a cleaning solution even though it is possible to use them. 
The pros and cons of having ultrasonic cleaning equipment?
Though an ultrasonic cleaner is something which would I personally recommend anyone to get, since it is an electronic device, it doesn't come without its ups and downs. Here are some of the pros and cons of having an ultrasonic cleaning machine.
Pros:
One of the apparent advantages is its small weight and size, which makes these machines portable.
They cost a lot less than conventional washing machines or dishwashers.
Portable washing machines usually come in a "ready to use out of the box" and require simple setup and installation.
They take up almost no floor space and are pretty convenient to use.
They are very silent.
They don't require you to carry laundry powder or cleaning solution.
Environmental friendly.
Cons:
Need a smaller load capacity when the scope of your portable washing machine is small.
Most portable cleaners don't come with a dryer option.

Final thoughts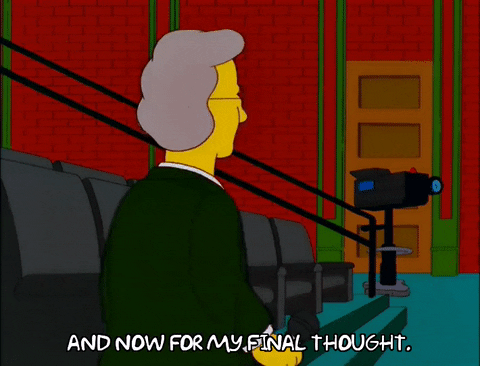 Well, we all have faced this situation at some point during our lives, when cleaning clothes, dishes and accessories became a nuisance compared to the fun left to have when traveling or camping. But thanks to the ingeniously designed portable ultrasonic cleaners of the 21st century, this is no longer a problem.
There are lots of portable cleaners available on the market, some of them can even fit in your pocket and solve all your cleaning miseries while camping during road trips, vacations or camping.
If you are a camping enthusiast or an avid traveler in your life, who's been looking for a portable washing machine for travel, Sonic Soak would be a preferable choice for vacations around the world.