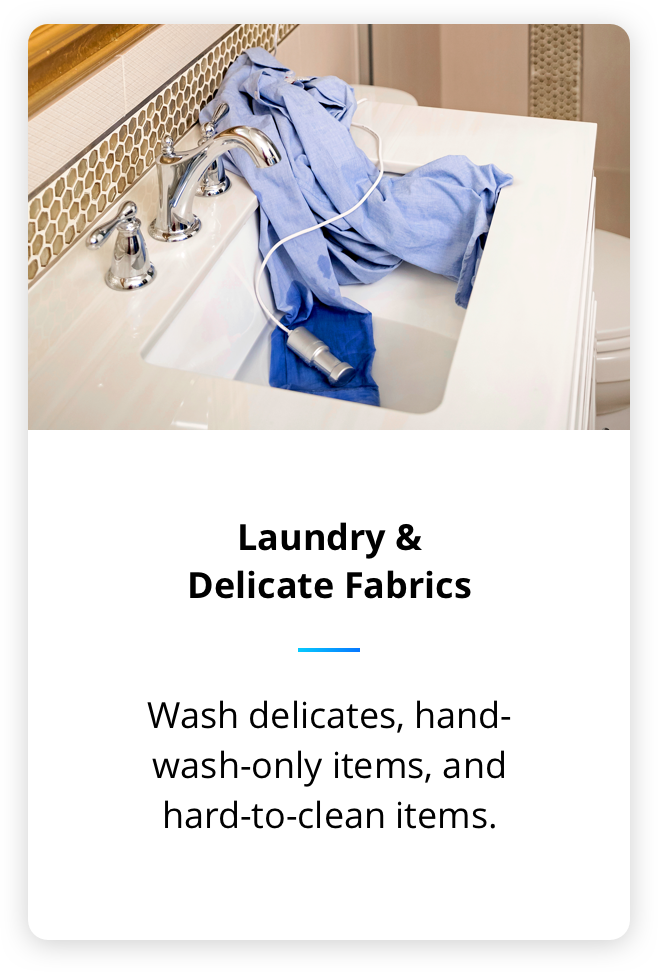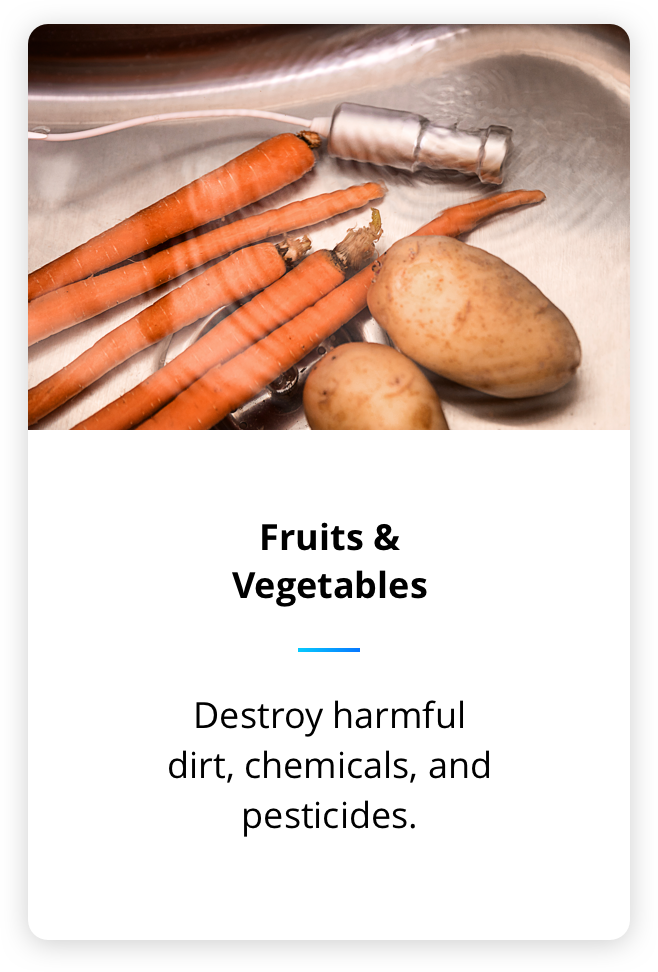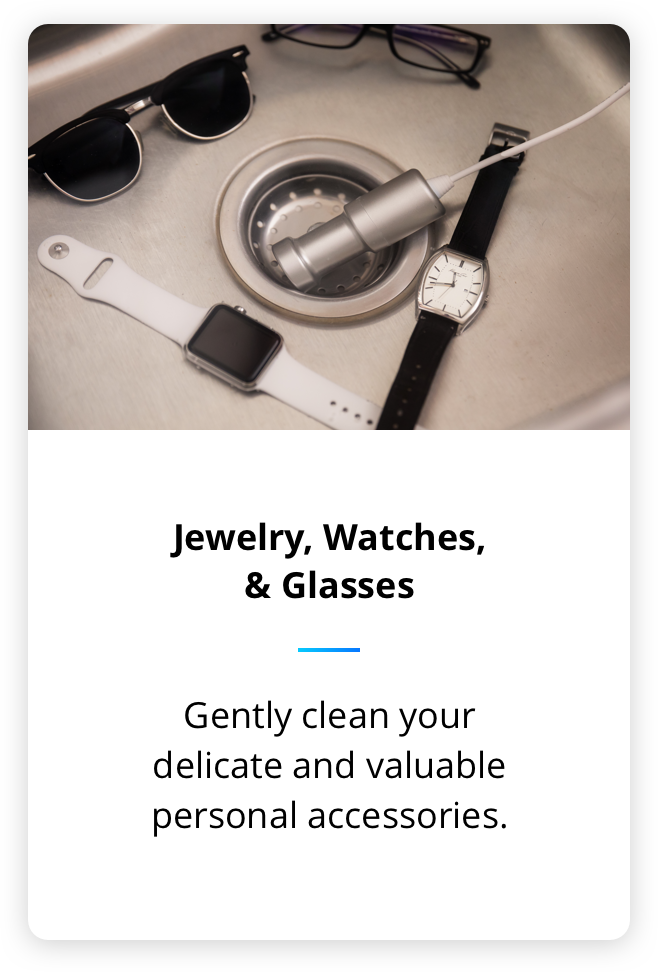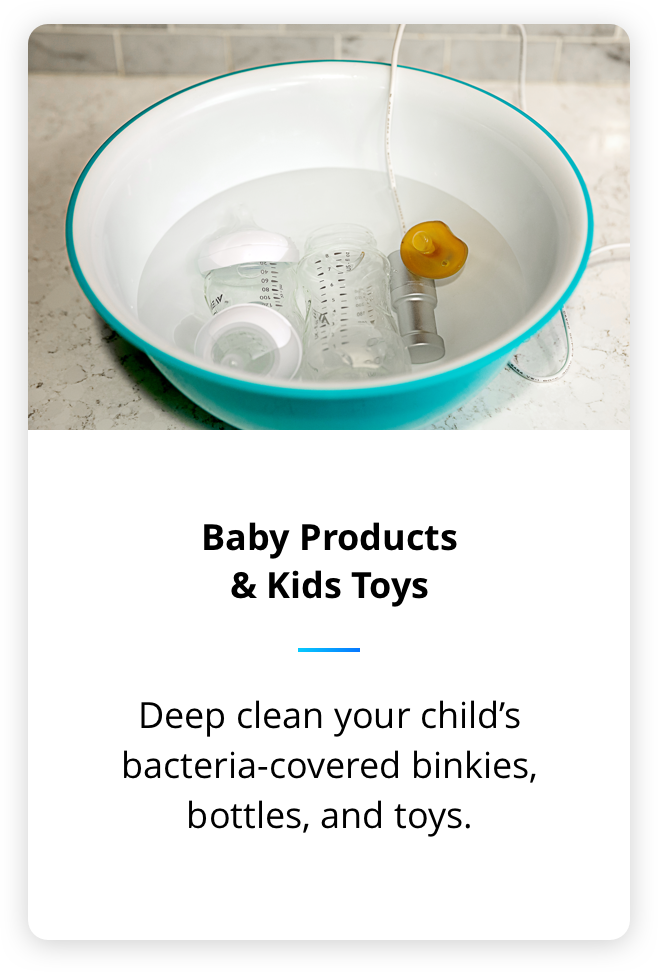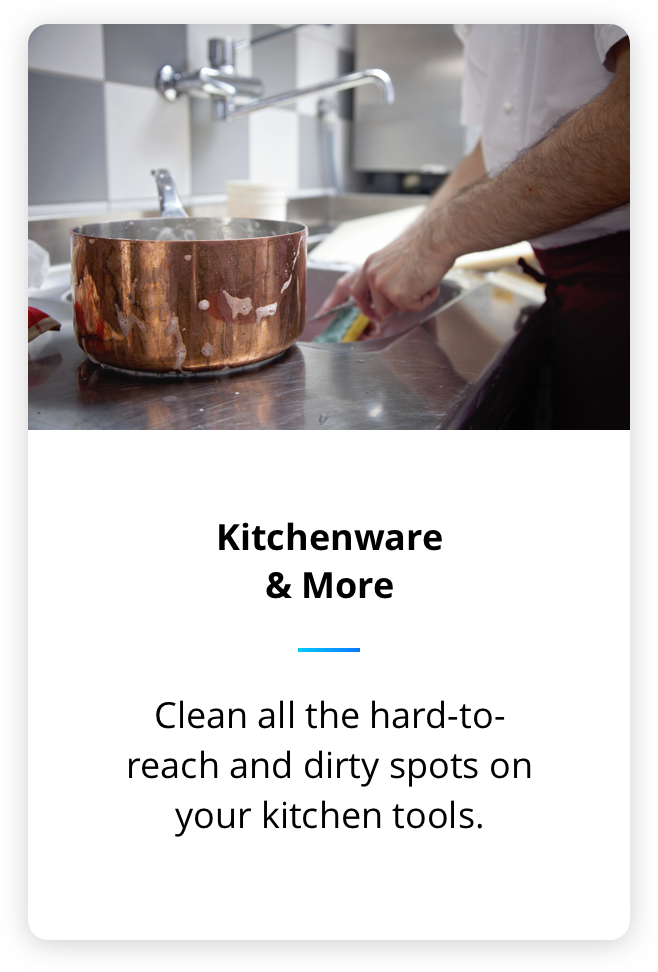 Using ultrasonic technology to work at the microscopic level, Sonic Soak allows you to clean like never before.

With 50W and 50,000 ultrasonic vibrations per second, it cleans deeper than anything else.

Gentler than hand washing. Perfect for washing delicates like silk, cashmere, and lingerie.

Completely silent during use so your roommates (and your neighbors) can sleep sound.
Measures at only 4.5 inches— perfect for cleaning laundry while traveling.

Uses 40x less water and 15x less energy than standard washing machines.

Made with high quality medical grade stainless steel, Sonic Soak will last you a lifetime.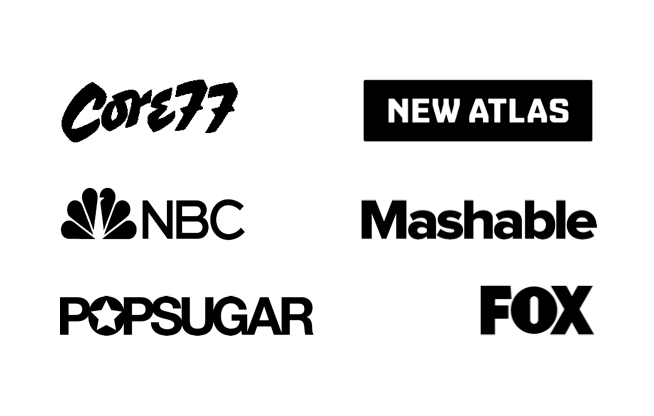 Without Sonic Soak, billions of fecal bacteria, pesticides, and other contaminants still remain after you clean your laundry, food, jewelry, personal care tools, baby products, and more.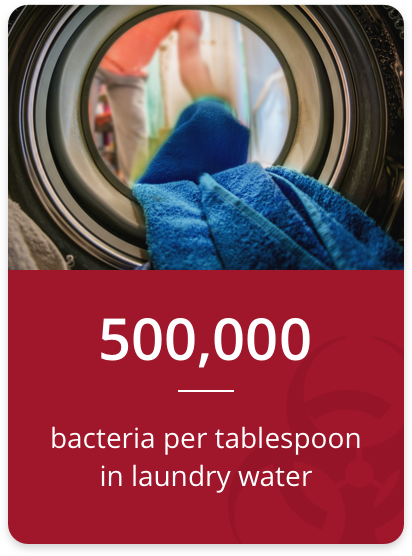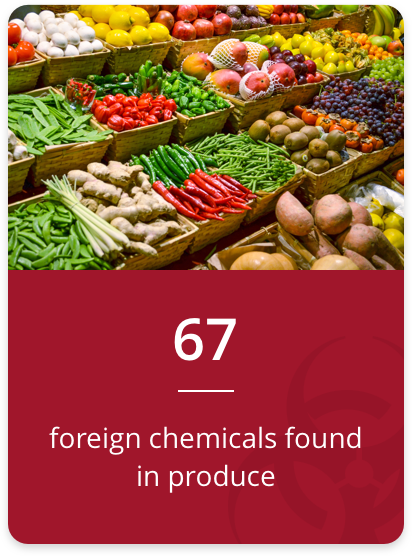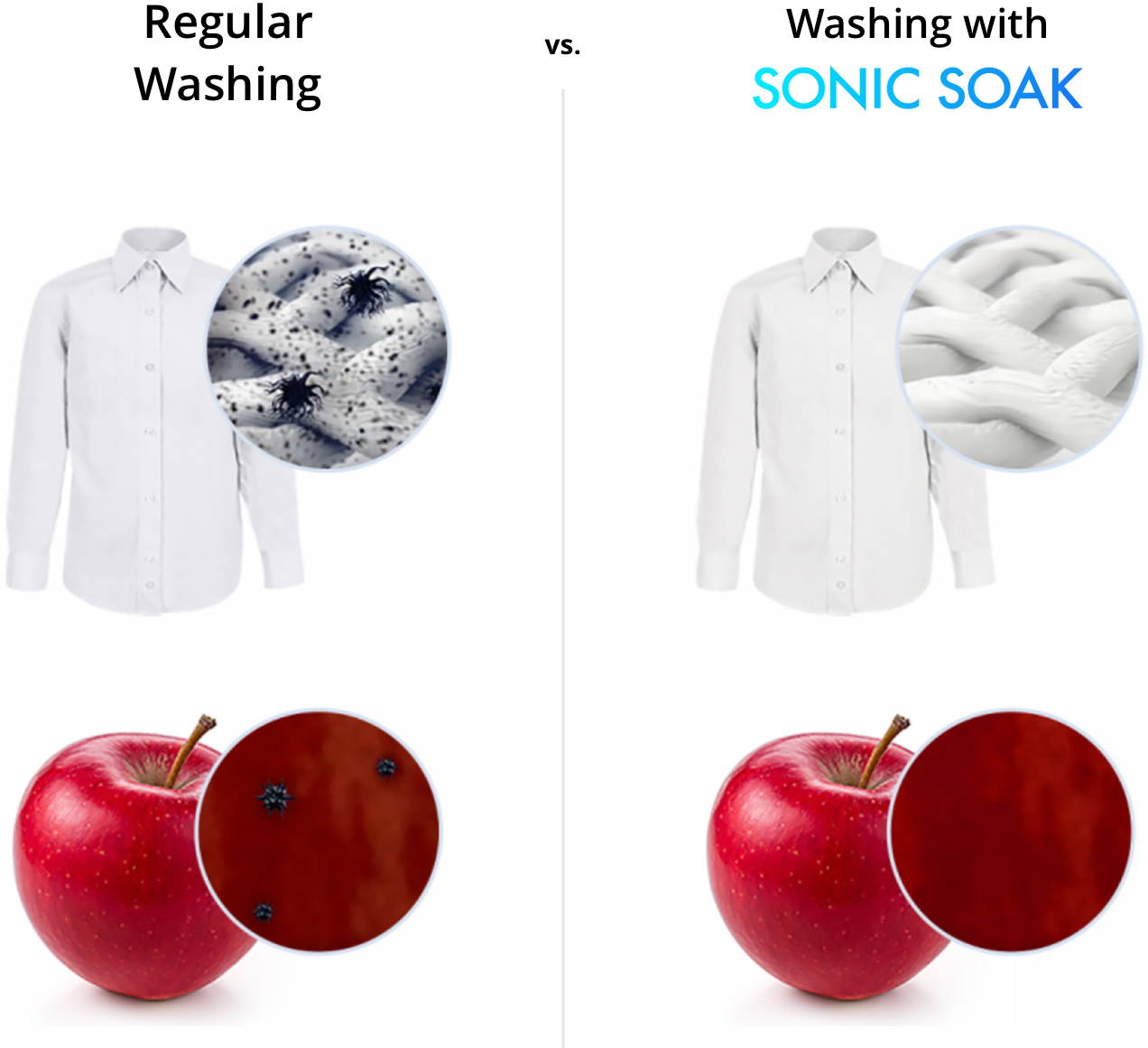 Sonic Soak thoroughly cleans at the microscopic scale without causing the wear and tear that other cleaning solutions do.
Sonic Soak generates modulated ultrasonic waves that travel through the water to clean at the microscopic level. Wave "goodbye" to dirt, bacteria, and harmful chemicals.
1. Fill your sink or bowl with water.
2. Plug in the wall unit.
3. Put your dirty items and Sonic Soak in the water.
4. Set the timer, press start, and watch the magic!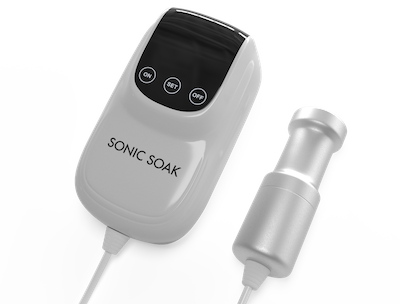 Give your Sonic Soak the protection it deserves.
All our accessories are portable, waterproof, and lightweight. Designed and created for Sonic Soak, these are the perfect solution for campers, travelers, and small home dwellers!
Free U.S. Shipping ●  1 Year Warranty  ● 40% off on your first order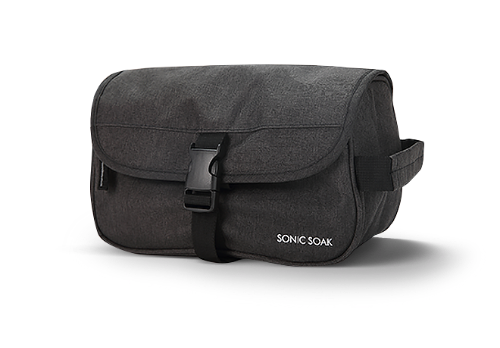 If you have any issues with your Sonic Soak, contact us and our team of ultrasonic experts will help you make things right!