Why Portable Ultrasonic Machines Are Suitable While Traveling
Travelling is always adventurous, and we can't always afford a 4-stars hotel with its premium services, but sometimes we may really need them.
Should I trust my hotel's laundry service? Should I wash my delicate clothes myself? Can I wash these nice exotic fruits from the market with the tap water? These questions probably sound familiar. Indeed everyone wants to enjoy their holiday to the fullest without any bumps!
With that being said, let me introduce you to our favorite travel buddy: Sonic Soak, the ultrasonic portable washing machine
1- Size That Won't Add Extra Weight to Your Bag
No doubt, big items can sometimes be a solid choice when purchasing some devices; the case is different when traveling. Buying and taking items as small as possible with you when going on a trip can be a great contributor to your convenience, comfort, ease, and flexibility. I used to be an all-item traveler –don't blame me; I took after my father!
But the more I travel, the more I realized I don't need some items and only need the lighter and essential ones. Portable ultrasonic cleaners often come in smaller sizes, and one of the smallest but biggest innovations in cleaning is the Sonic Soak. With ultrasonic machines like this device that measure at only 4.5 inches, you can:
 Save money for the fees many airlines charge for checked luggage
 Reduce some heavy lifting that may cause injury 
2- Perfect for Cleaning Laundry While Traveling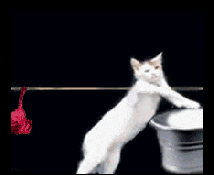 Doing laundry is one of the inevitable things when you are abroad for a long time. But do you know that even though traveling is fun, it can be a tedious chore to do laundry during a trip?
Not with the right tool like the portable ultrasonic machine though. You can't carry your big laundry machine – that is an idea you should throw out of the window. With ultrasonic cleaners you can wash your cloth anywhere you find yourself in as much you have access to water and electricity. 
Take note that not all portable ultrasonic machines are suitable for cleaning laundry while traveling. The most suitable machine is the world's first portable ultrasonic cleaner called Sonic Soak. It does not require any tank neither do you need a basket. All you need is water, bowl, and electricity. 
Cleaning your clothes with ultrasonic cleaners will give you the advantage of returning home with less dirty laundry, re-wear your favorite travel clothing, and also pack less.
3- Clean Your Items Deeper Than Anything Else
When traveling, your items and you can come in contact with dirt, germs, and other contaminants. How do you get rid of these contaminants without having to worry about inefficient cleaning?
One of the most reliable ways is using a portable ultrasonic machine. It is an ultimate cleaner that uses ultrasonic technology to work at the microscopic scale. Do you know what this means? It means you can get your travel item cleaned at the microscopic level to get rid of germs, bacteria, and contaminants.
Additionally, ultrasonic machines do not leave any stone unturned. It cleans every area and surface of your item thoroughly - you can say goodbye to dirty items and say welcome to genuinely clean travel items.
4- Portable Ultrasonic Machines Cleans Almost All Travel Items
Imagine reaching your destination tired but still, have some dirty items to deal with – such a situation can be overwhelming and even killing.
No matter the item you want to wash, as much as it can be washed in water, portable ultrasonic cleaners can save the day by allowing you to rest while it gets the job done. As I have mentioned, portable ultrasonic machines clean laundries. Beyond that, they can clean your lingerie and lace. In this aspect, the Sonic Soak does the job better here because it washes gentler than hand washing.
Additionally, it can work as a vegetable cleaner. It means you can clean fruits and vegetables bought from your destination's farmer market or supermarket effectively and efficiently to ensure you stay healthy while traveling. Of course, you wouldn't want to go back home, falling sick. On top of that, you can get your spoon, knife, folk, glasses, jewelry, washes, phone case, brush, razors, and baby times (if you have your baby with you) cleaned effectively. No wonder they are called all-in-one cleaning tools.
5- They Prevent You from Disturbing the Person Sleeping Next To You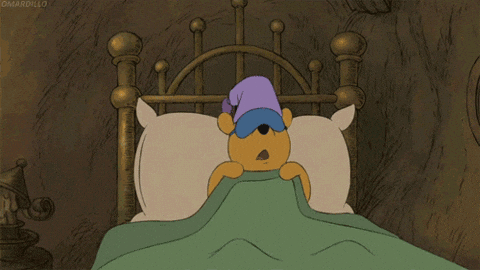 If you have ever been disturbed while sleeping and having a sweet dream, you would know how annoying it is to wake your partner or next-door neighbor during their sleep.
To avoid disturbing others while washing your items, you need a method that is absolutely quiet. And to burst your bubbles, I have not seen a washing machine as quiet as the portable ultrasonic cleaners like Sonic Soak.
Oh my! They are completely silent that you and your partner or neighbors won't even know there is a device doing a cleaning job in the room. 
6- Portable Ultrasonic Machines Are Easy To Use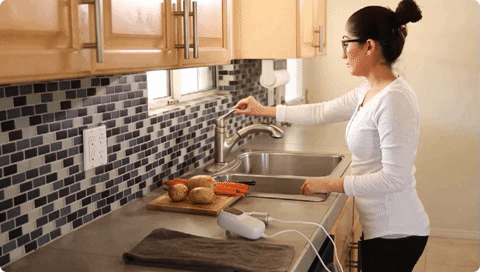 Unlike every other cleaning machine, ultrasonic cleaners are the easiest to use. But of all the machines, Sonic Soak is super easy to use. To use the portable ultrasonic machine, all you have to do is: 
Get a container or sink and fill it with water
Pour a washing detergent or an ultrasonic cleaner solution in the container
Soak your item in the water and drop the portable ultrasonic cleaner in it 
Plug the device in a socket and switch it on to start the cleaning cycle That's all!
That's all!
Additionally, ultrasonic machines run on 100 -120V and 200 - 240V. This makes it easy to use worldwide.
7- They Are Good For the Environment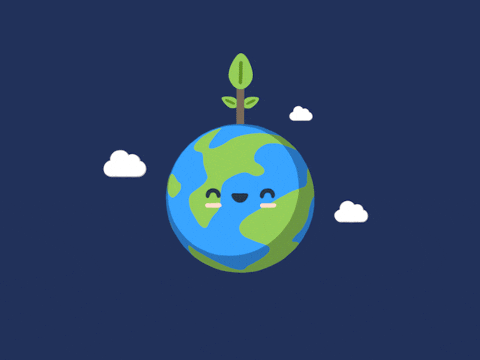 If you are after a solid environmental friendly choice while traveling, portable ultrasonic machines can be a good option to opt for. No matter where you are or where your destination is, the device won't use up much energy, and it will not use up much water.
For instance, Sonic Soak uses 15-times less energy and 40-times less water. It means even if there is no or little access to much water where you are traveling to, you can still get your items cleaned effectively and easily. Also, you won't increase the electricity bill of your accommodator because of the less energy the ultrasonic cleaning machine uses.
8- The Devices Are Durable and Survives Rough Use

If you are an avid traveler, one essential item that can follow you to any destination, get most of your cleaning jobs done, and survive the rough conditions is the ultrasonic machine.
Some ultrasonic cleaners such as Sonic Soak are made of high-quality grade stainless steel. With a construction material like this, it means you can use the machine for long as it can last you a lifetime. 
Finally, whether you are a seasoned globetrotter or you are just preparing for your first trip, it is always helpful to pack the essential items so you won't have much luggage to deal with. When you get the best portable ultrasonic machines, you can get lots of cleaning job done during your trip without having to pack other devices that meet those specific cleaning needs.