This ground-breaking cleaning innovation brings powerful ultrasonic technology to your fingertips. It's more precise and consumes less energy than traditional washing machines.
POWERFUL ULTRASONIC HOUSEHOLD CLEANER
The Single Biggest
Innovation in Cleaning
More efficient than a standard washing machine.
This amazing mini washing machine is perfect for cleaning laundry efficiently. Sonic Soak It uses 40x less water and 15x less energy than normal washing machines.
This ground-breaking cleaning innovation brings powerful ultrasonic technology to your fingertips. It's more precise and consumes less energy than traditional washing machines.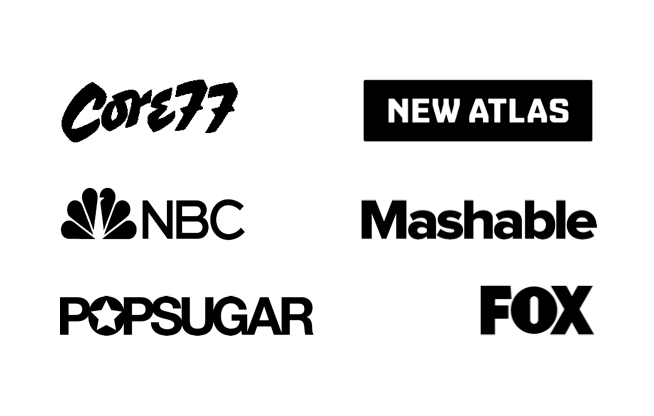 Our goal with Sonic Soak was to empower every household with the chance to defend themselves against the spread of harmful bacteria, disease and viruses.

That's why we spent tons of effort and savings into creating the most powerful household cleaner ever. We took the efficiencies of large industrial ultrasonic cleaners and scaled it down into a device that fits within the palm of your hand.
The device was so successful that we raised over ¥117 million in Japan and $4 million on Indiegogo.
Now we're finally able to bring Sonic Soak to the masses.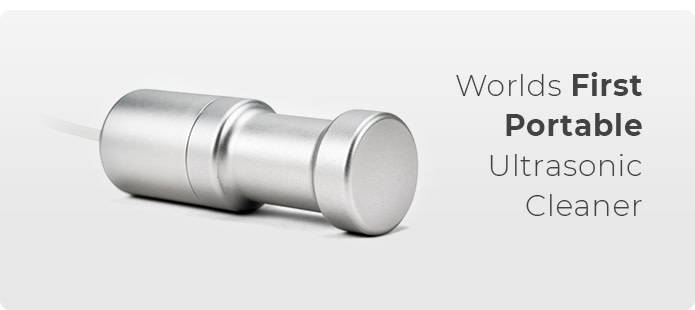 The technology that changes everything.
Clean freaks rejoice! Sonic Soak's modulated ultrasonic waves travel through water to clean at a microscopic level for a truly clean wash
Get ready for a revolutionary new way of efficient cleaning that's taking the world by storm.
---
How does Sonic Soak work?
Sonic Soak generates modulated ultrasonic waves that travel through the water to eradicate dirt particles at the microscopic level. That means an even deeper and efficient clean than traditional methods.
THE PROCESS OF CAVITATION
The head of the device sends out ultrasound waves to generate microscopic cavitation bubbles. These bubbles implode and create immense pressure, immediately displacing contaminants.
SEE THE POWER OF ULTRASONIC
What Can Sonic Soak
Clean?
Sonic Soak is the only device that can clean virtually anything that will fit into a container of water (no ultrasonic floor cleaner yet - but hopefully soon!). But more importantly, Sonic Soak cleans everything better than anything else in your house.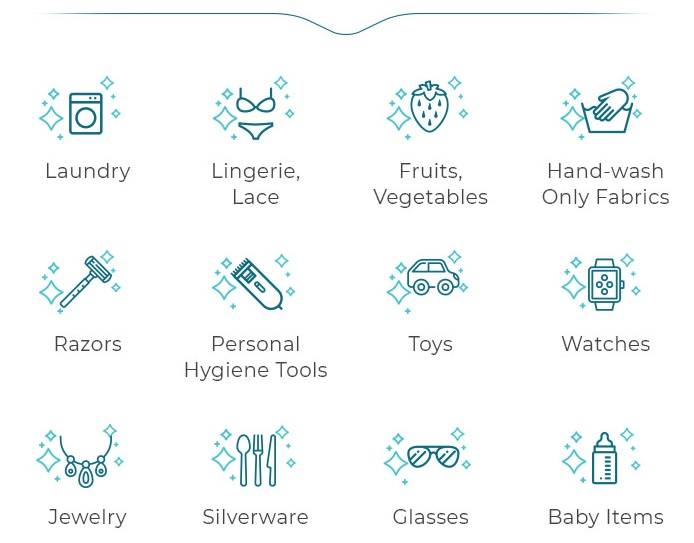 Simple, Portable
and Super Easy to Use
In 4 easy steps, you can start to clean any small to medium sized object in your house! It's easy to use, just plug in and let the device do its magic 😎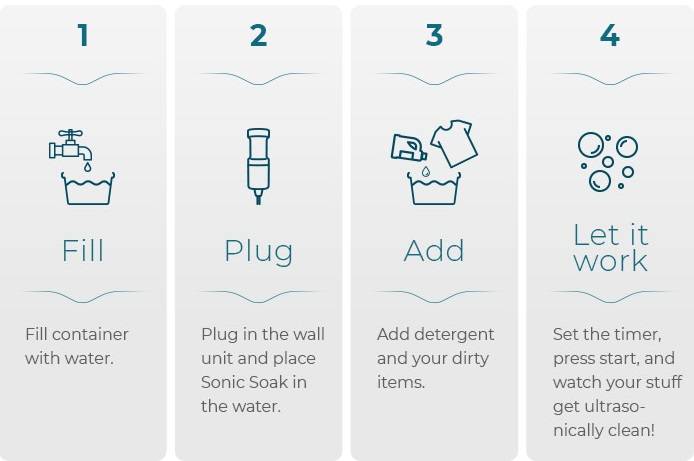 The World's Most Portable
Washing Machine

Carry it with you to take care of your cleanliness needs anywhere you go. Whether its for a business trip, a family camping trip, or going on holiday, Sonic Soak is the number one portable cleaning device for you that's fuss-free.
Perfect for all your travelling needs.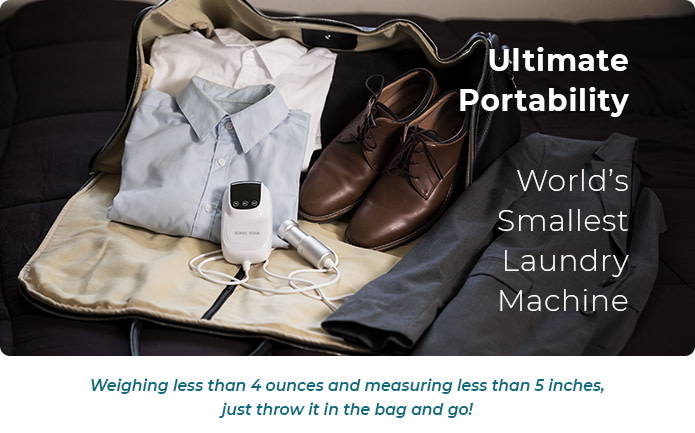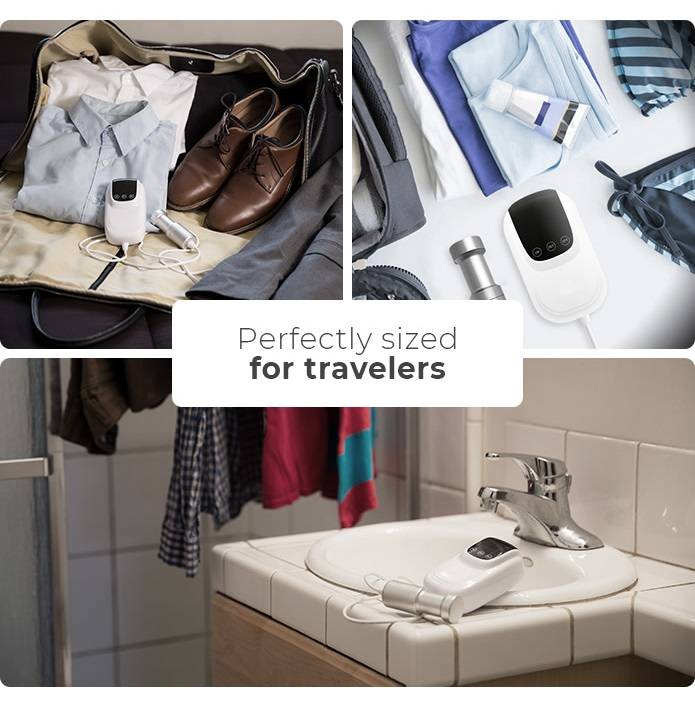 The Ultimate Cleaning Device
Sonic Soak is the perfect device for all your household cleaning needs. It helps to keep you and your loved ones safe using ground-breaking ultrasonic technology.

Take your travel -friendly Sonic Soak with you wherever you go.

Deploys 50,000 ultrasonic vibrations per second to break down dirt molecules

Eliminates dirt with 99.9% efficiency - the deepest clean in the market

Gentler than hand washing, perfect for your most precious and delicate items

Uses 40x less water and 15x less energy than standard washing machines

Clean efficiently without the noise - so silent you can sleep through the sound
---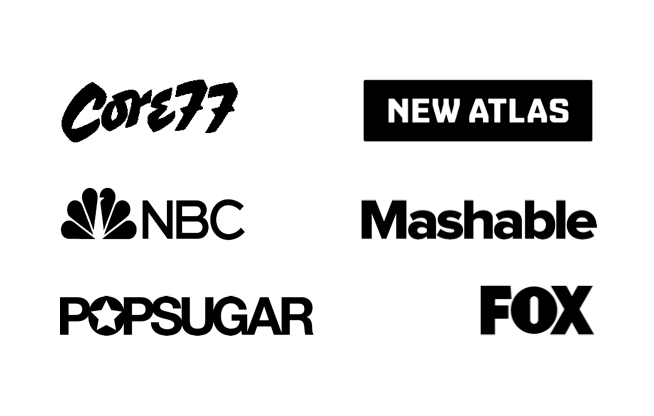 ---
Your Home Needs Greater Protection
Studies have shown that standard washing machines do not kill enough germs and bacteria, turning your laundry into a living, breathing bacterial soup.
Over time, this bacterial soup gets into your "freshly washed" clothes, dish towels, and face towels - into you and your family's body and food.
That's Just Your Laundry.
What About Your Food?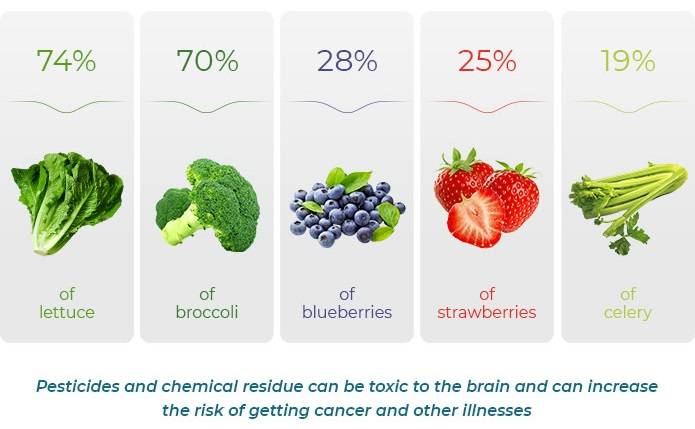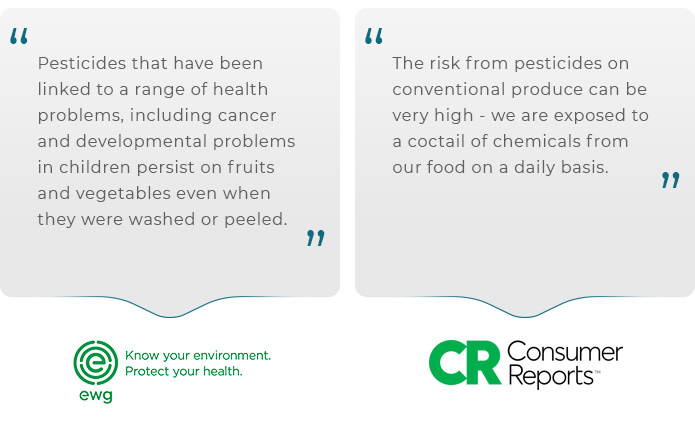 A recent study showed that that 95% of adolescents ages 8-15 had indications of pesticide exposure, when experts say that even low levels of exposure are associated with serious health risk.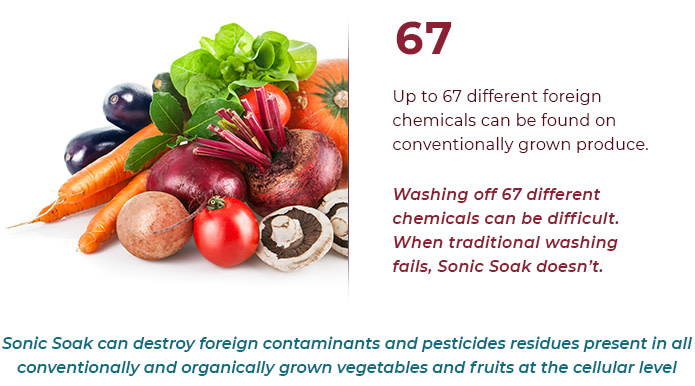 Not only that, Sonic Soak cleans fruits that you never could before. Don't have the time to individually clean each grape? Can't reach every strawberry pore? Just throw them in with Sonic Soak!
---

Your Family's Well-Being,
In Your Hands
When we say "multi-purpose ultrasonic cleaner", we really mean it. Literally anything that fits in a bowl or sink. Food, laundry, kitchenware, jewelry, you name it...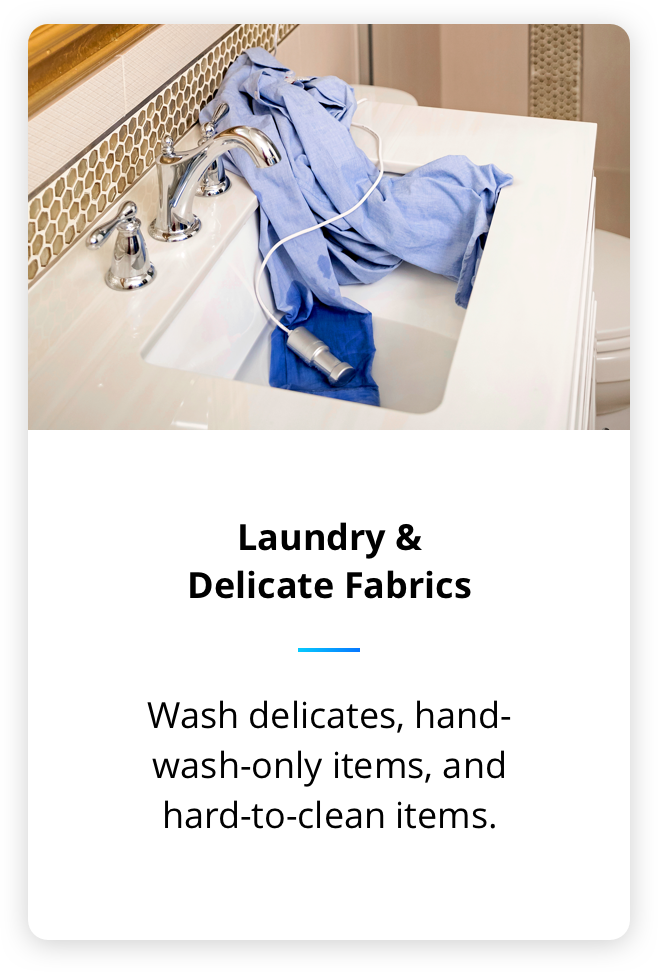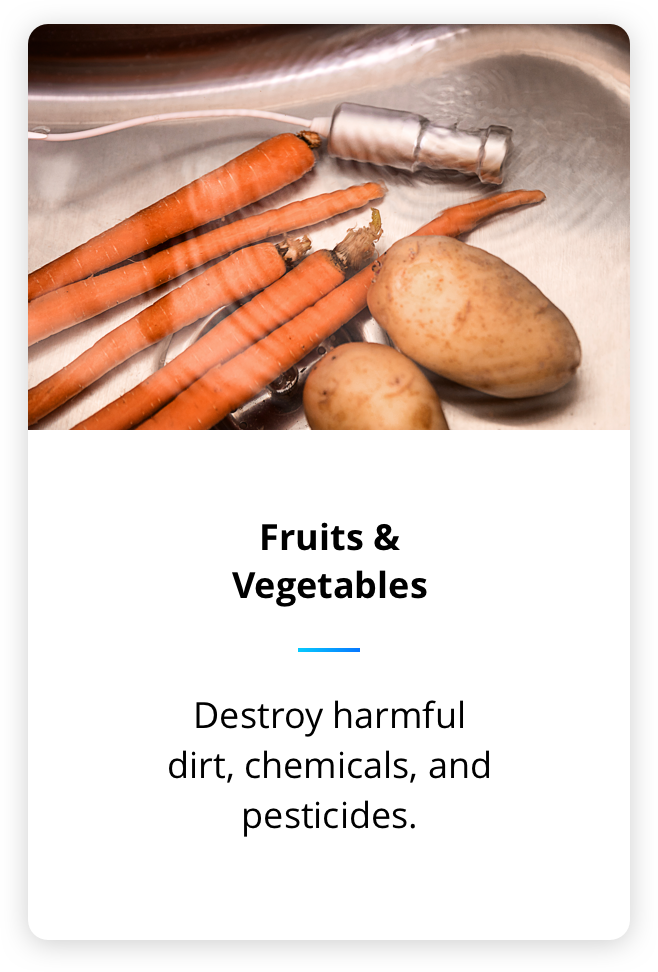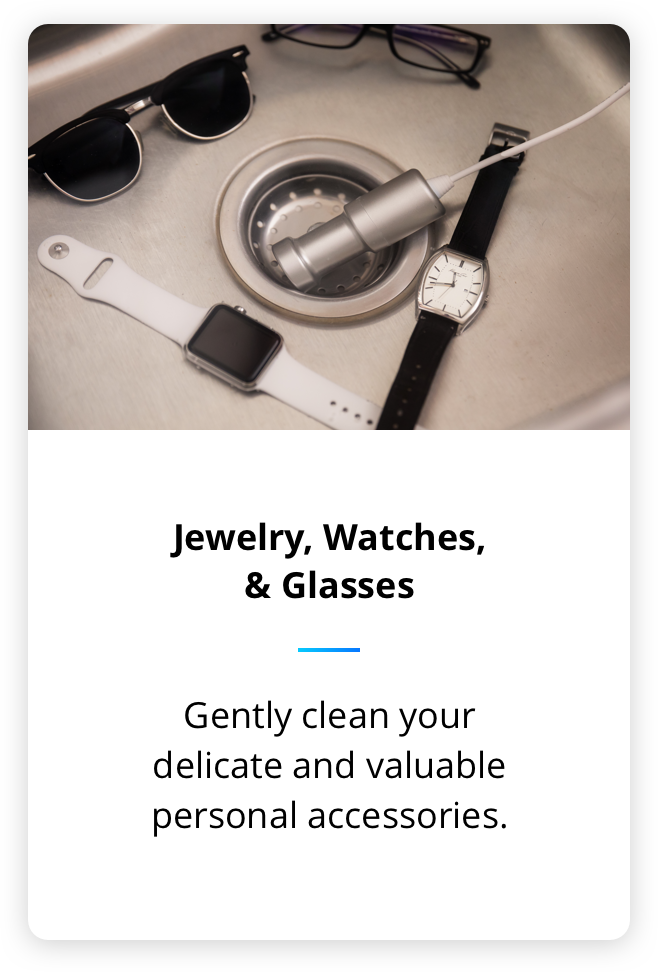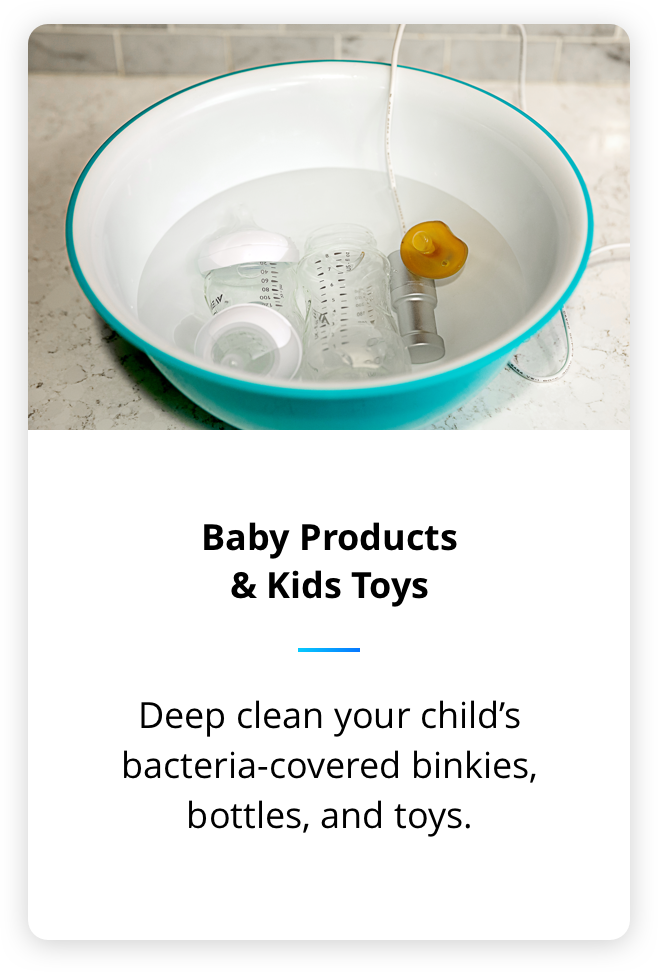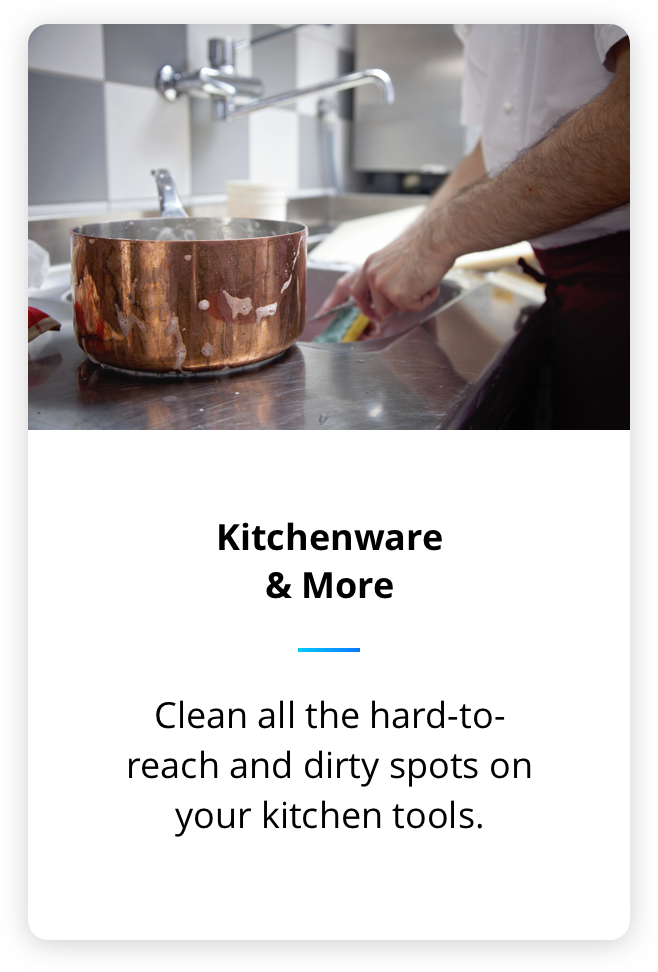 Say hello to a bacteria
free home

Upgrade your household by adding a powerful multi-purpose cleaning device that eliminates dirt at microscopic level.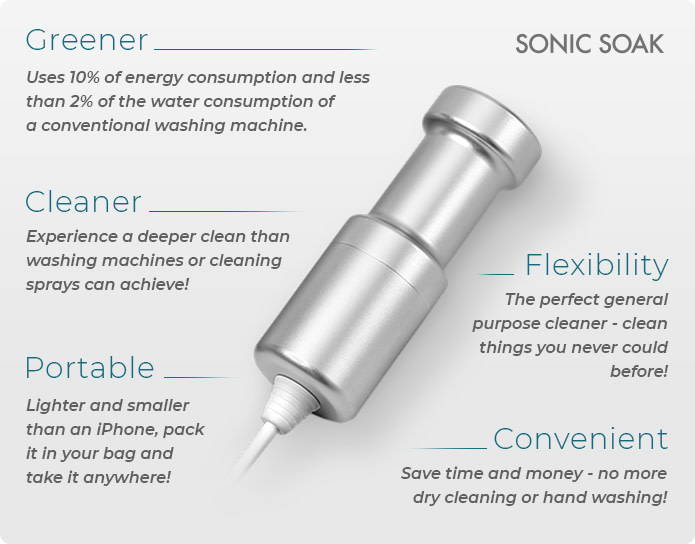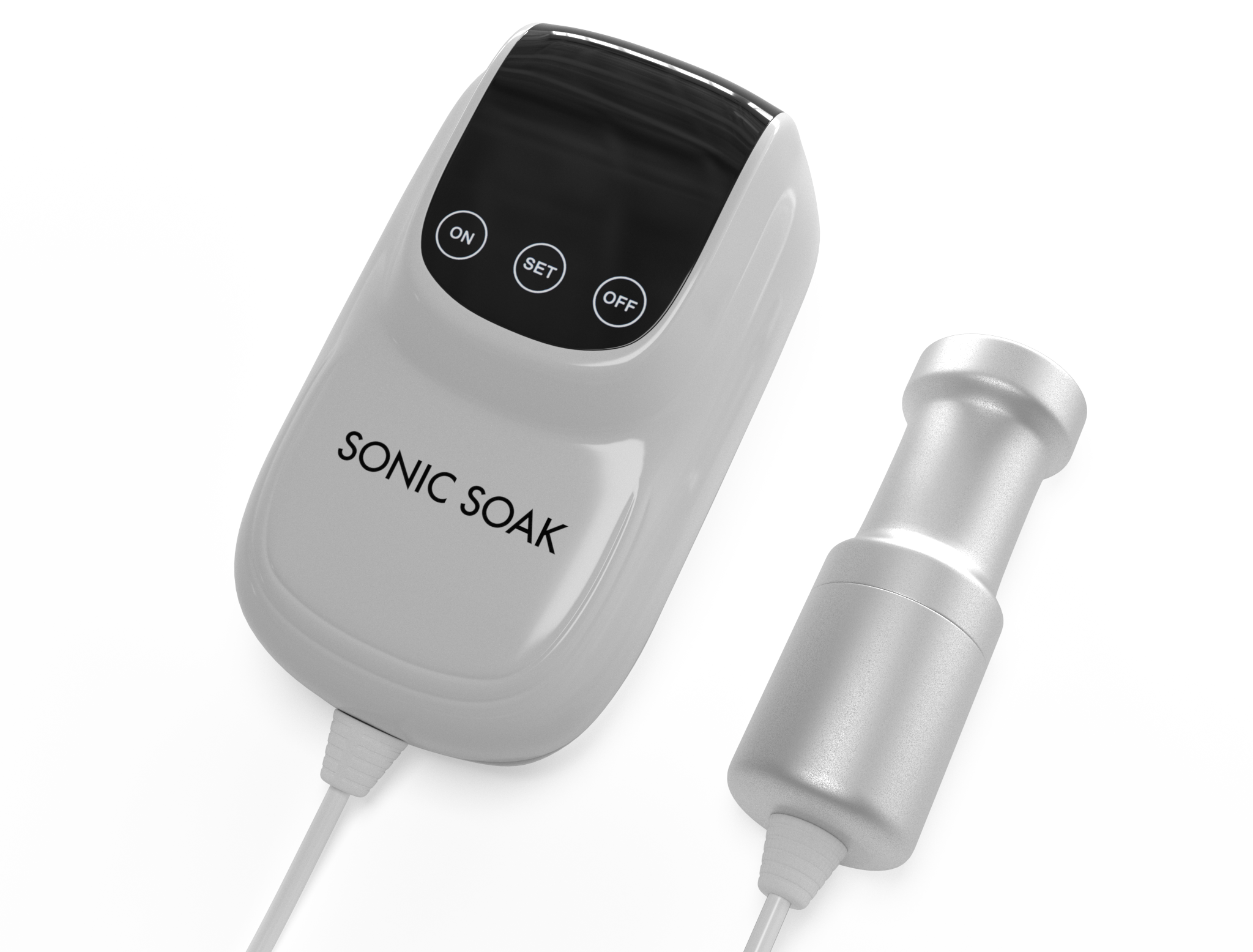 Arm Your Sonic Soak
To The Teeth
All our accessories are portable, waterproof, and lightweight. Designed and created for Sonic Soak, these are the perfect solution for campers, travelers, and small home dwellers!
Free U.S. Shipping ● 1 Year Warranty ● 50% off on your first order    
---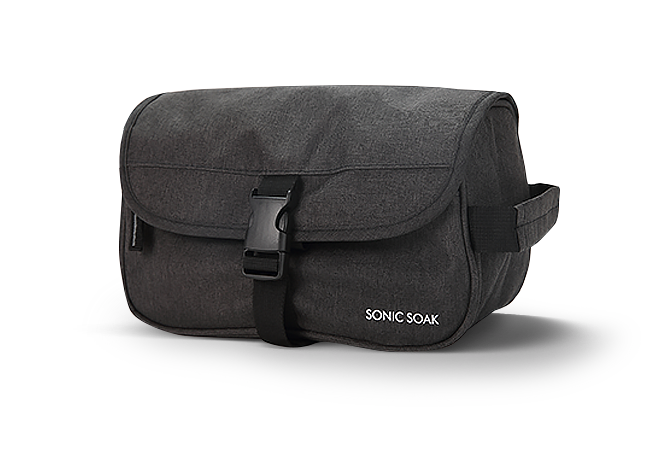 Try it and see if you love it. If not, contact our support team and we'll do our best to make things right!
Free shipping on every Sonic Soak and a 1 year warranty on every unit.
Don't just take our word for it.
We've already transformed thousands of families with this small yet powerful machine.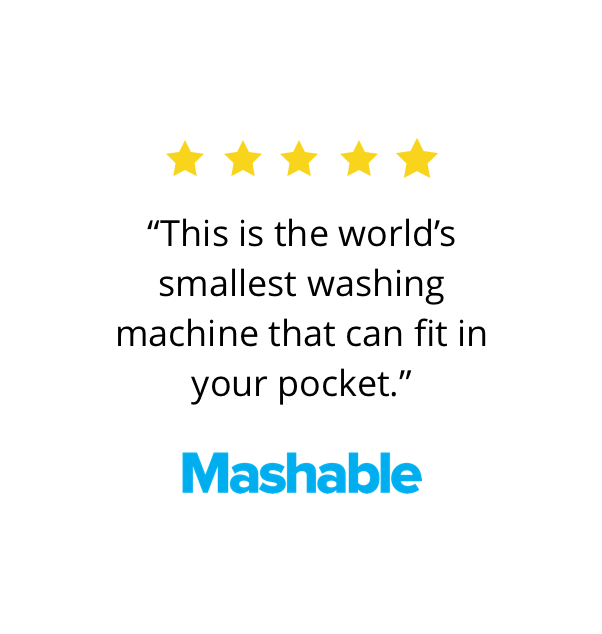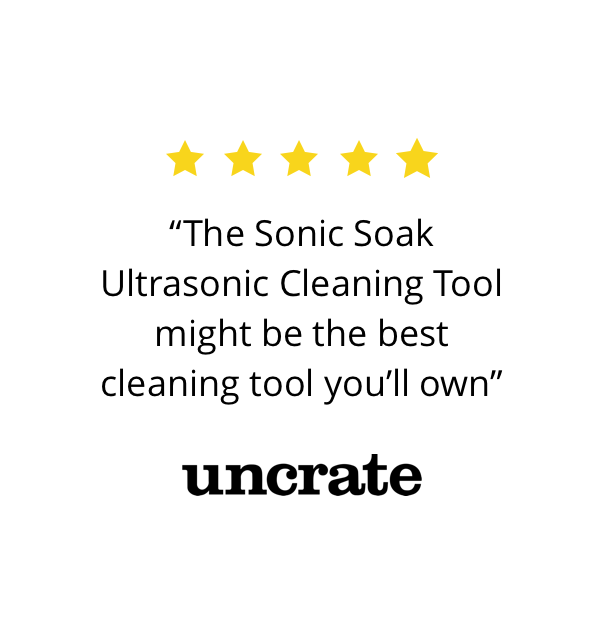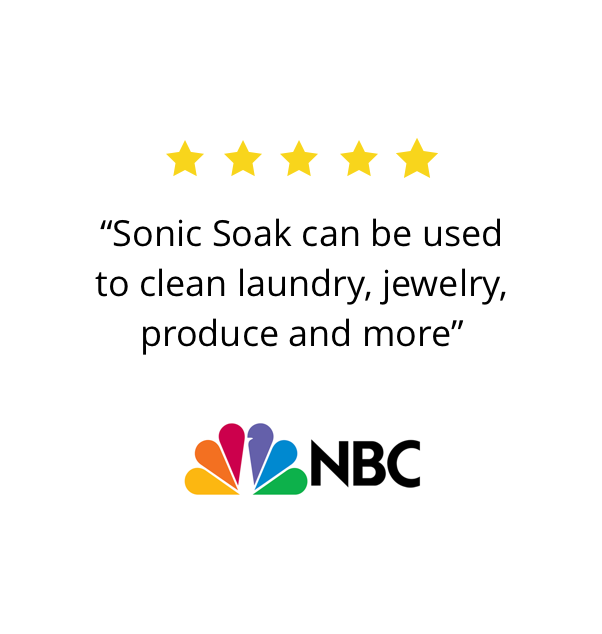 FREE SHIPPING FOR EACH UNIT
100% SAFE & SECURE CHECKOUT
30-DAY RISK FREE GUARANTEE
FREE SHIPPING FOR EACH SONIC SOAK ORDERED
100% SAFE & SECURE CHECKOUT
30-DAY RISK FREE GUARANTEE