The Biggest Innovation in Cleaning
The Biggest Innovation in Cleaning
The most crowdfunded tool in
Japanese history - see why this
cleaning tool raised over
¥117 million on



The Single Biggest
Innovation in Cleaning
We made crowdfunding history by raising over ¥117 million in Japan and $2.9 million on Indiegogo. Now we're bringing Sonic Soak to the masses.



Say hello to a
bacteria free home

Upgrade your household by adding a powerful multi-purpose cleaning device that eliminates dirt at microscopic level.
The ultimate portable cleaner that brings powerful ultrasonic technology to your fingertips. It's more precise and consumes less energy than traditional washing machines.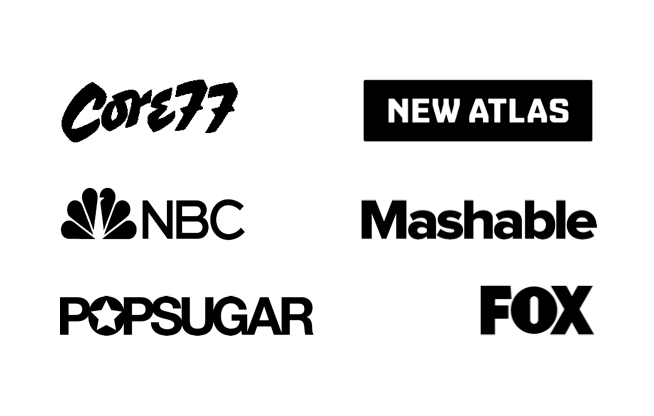 A clean home is the best investment.
Don't miss this chance to get Sonic Soak now at 40% off.
The ultimate cleaning machine.
Sonic Soak is perfect device for all your household cleaning needs. With the latest cleaning technology, it helps to keep you and your loved ones safe.

ULTRASONIC CLEANING TECHNOLOGY
Deploys 50,000 ultrasonic vibrations per second to break down dirt molecules

Gentler than hand washing, perfect for your most precious and delicate items

Eliminates dirt with 99.9% efficiency and provides the deepest clean on the market

Take your travel -friendly Sonic Soak with you wherever you go.

Uses 40x less water and 15x less energy than standard washing machines

Clean efficiently without the noise - so silent you can sleep through the sound
The possibilities are endless.
When we say "multi-purpose", we mean literally clean almost everything that fits in a bowl or sink. Food, laundry, kitchenware, jewelry, you name it...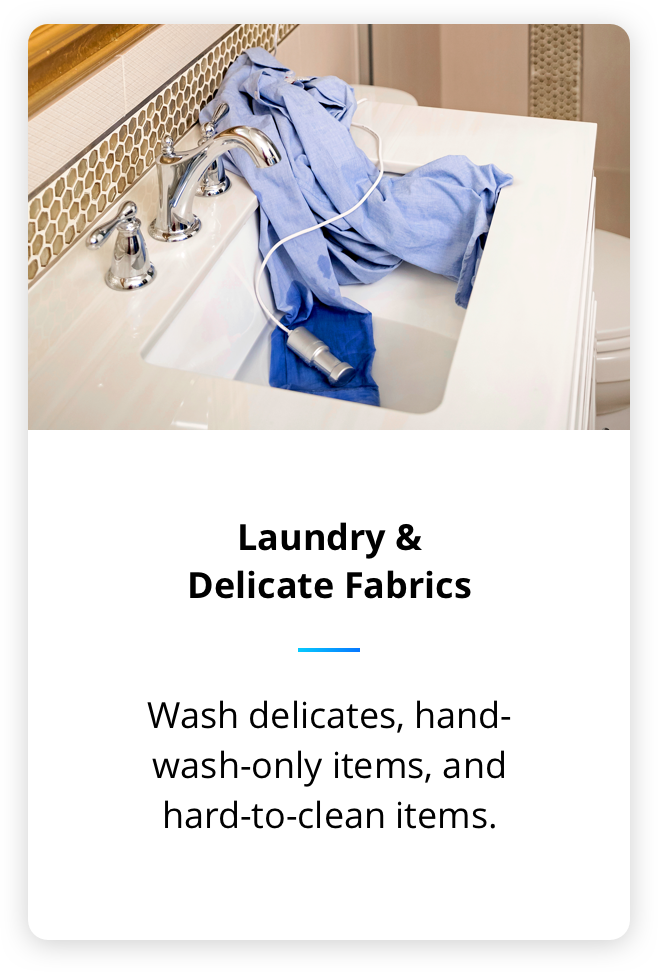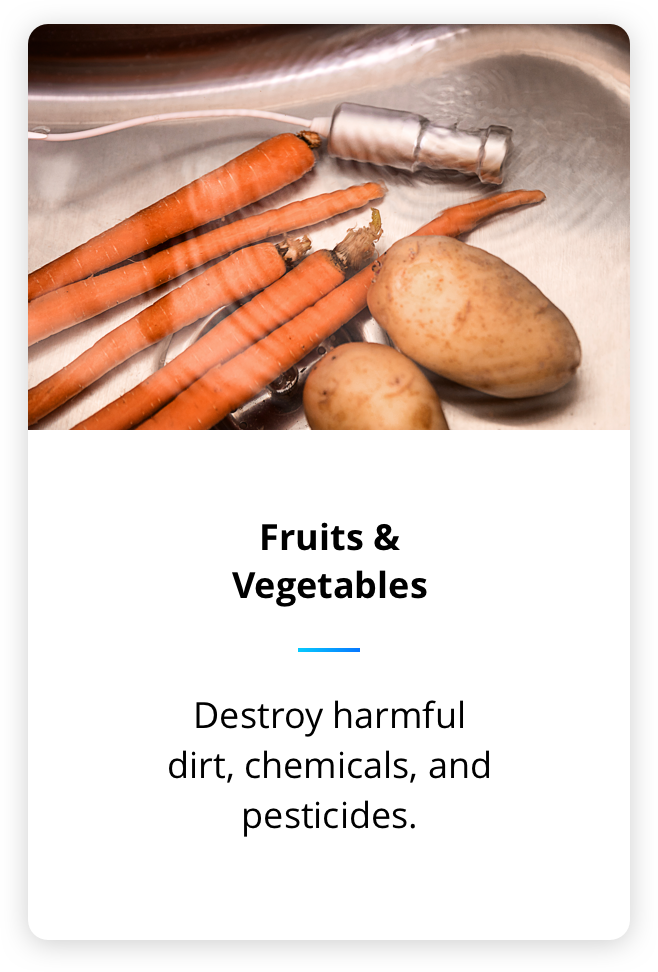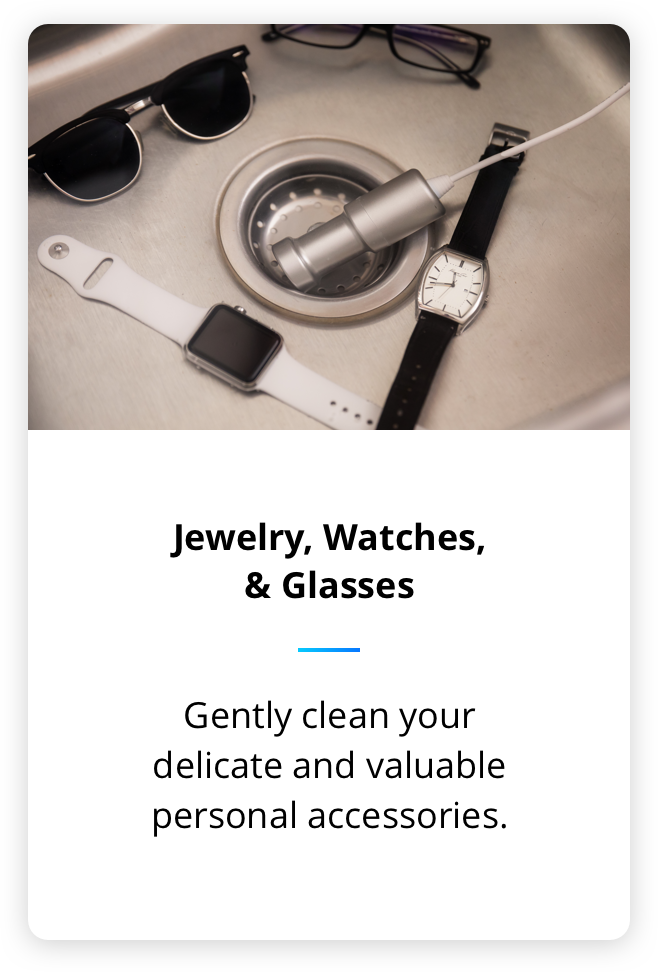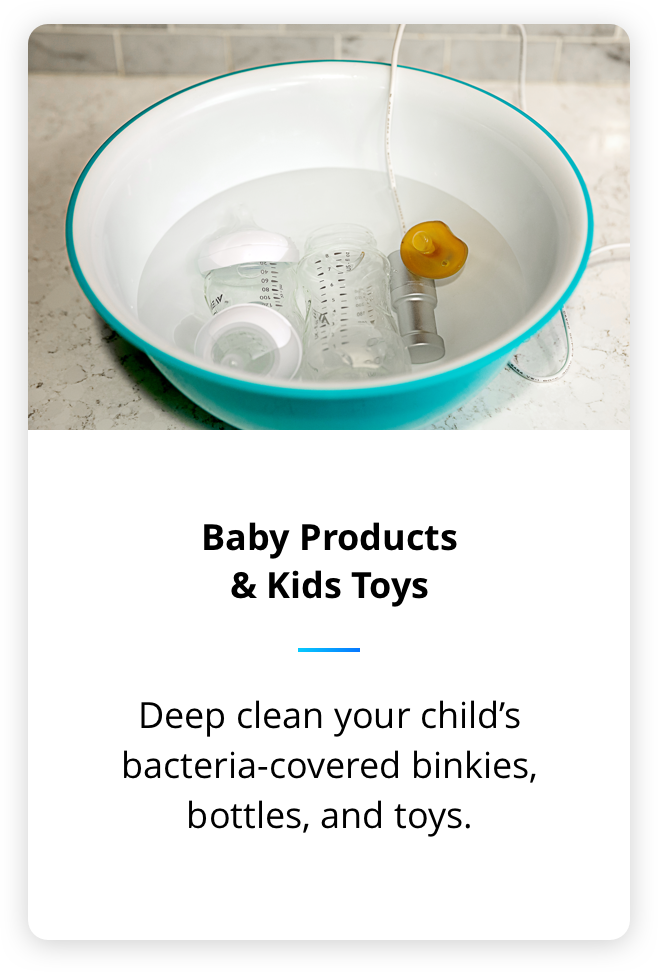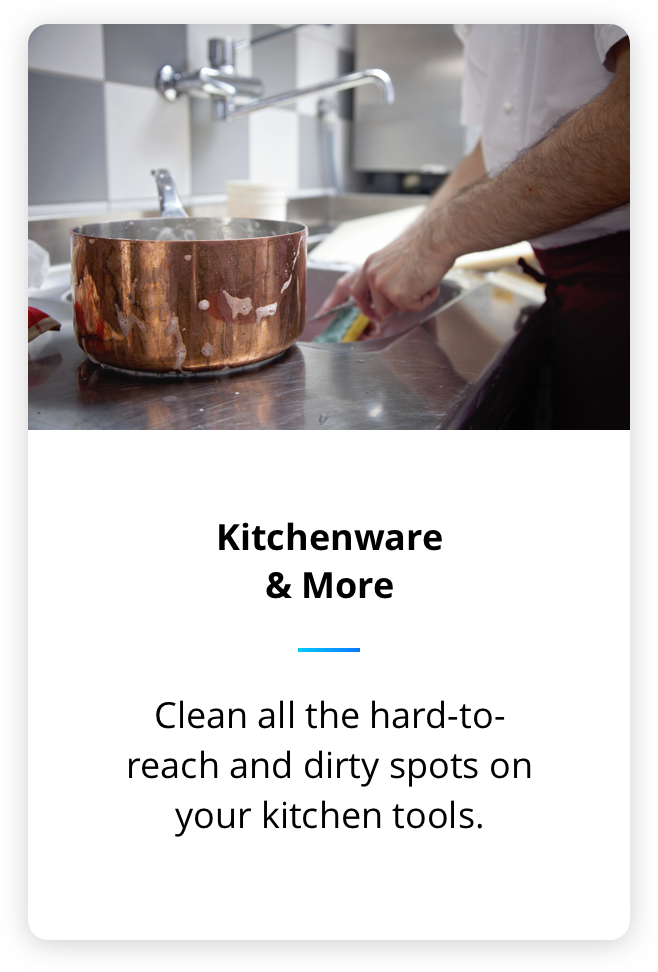 TOTAL SATISFACTION GUARANTEED
Try it and see if you love it. If you don't fall in love in 30 days, send it back and we'll refund you.
Free shipping on every Sonic Soak and a 1 year warranty on every unit.
Don't just take our word for it.
We've already transformed thousands of lives with this small yet powerful machine.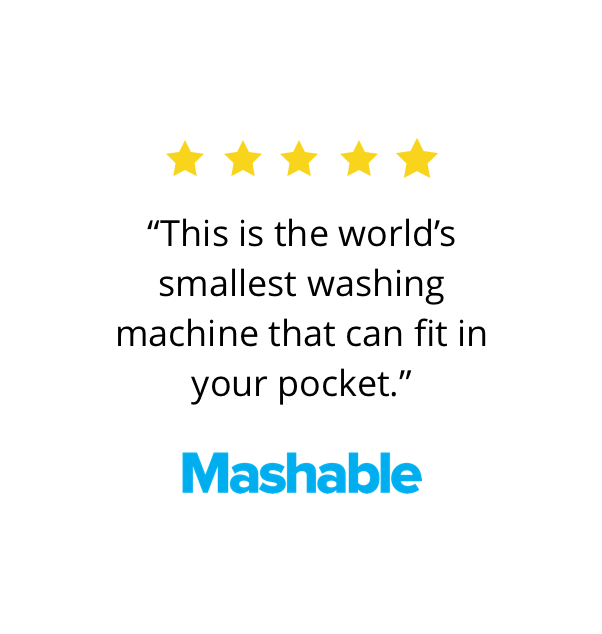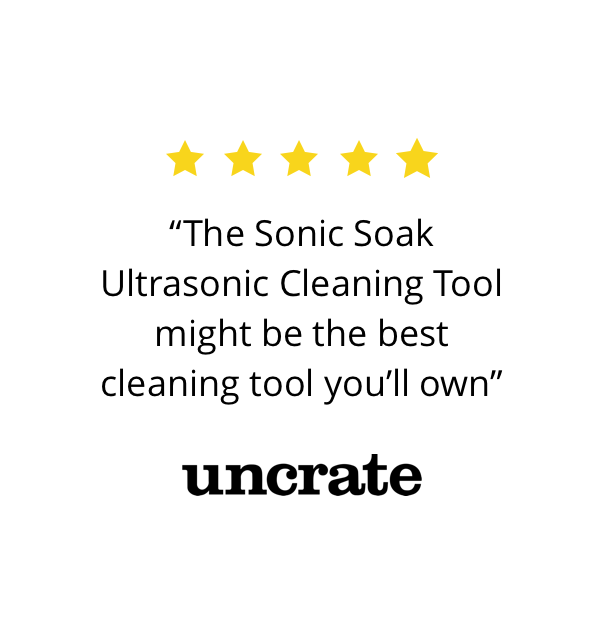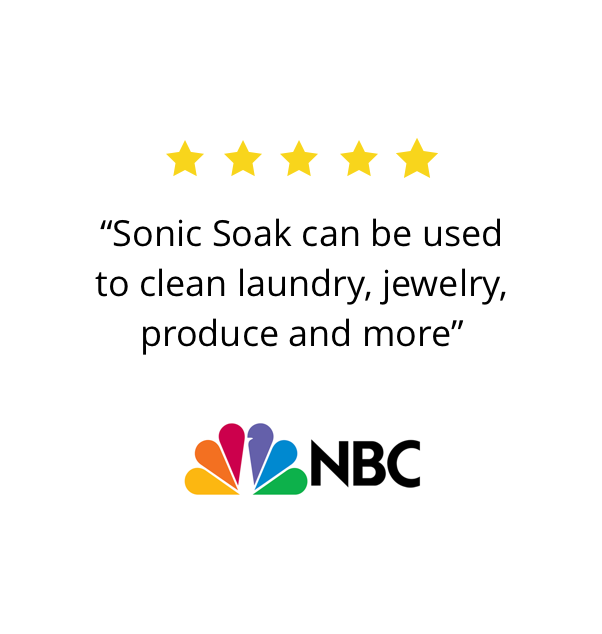 FREE SHIPPING FOR EACH UNIT
100% SAFE & SECURE CHECKOUT
30-DAY RISK FREE GUARANTEE
FREE SHIPPING FOR EACH SONIC SOAK ORDERED
100% SAFE & SECURE CHECKOUT
30-DAY RISK FREE GUARANTEE